The Montreal AI Symposium aims at gathering experts and professionals interested in fundamental advances and applications of artificial intelligence, with an emphasis on machine learning, deep learning and related approaches.
The Symposium welcomes both academic and industrial participants; it seeks to build strong connections between researchers within the Greater Montreal area.
We will feature a day-long event, filled with keynote addresses, contributed talks and posters, and time for networking and socializing.
Call for Contributions
We invite you to submit a contribution to the fourth Montreal AI symposium. In order to promote research conducted in and around Montreal, at least one of the authors must be affiliated with an institution based in the province of Quebec.
We encourage submission of abstracts from both academic and industrial researchers, which can describe a technical or practical contribution, an open problem, an application or a position statement. Previously published material is acceptable. Do not include any confidential material.
Topics of interest include but are not limited to:
Fundamental research in deep learning, reinforcement learning, kernel machines, Bayesian modeling, ensemble methods, optimization for machine learning;
Implementation issues, parallelization, software platforms, hardware;
Applications, including vision, audio, speech, natural language processing, robotics, healthcare, bioinformatics.
All selected works will be presented as a short video and in a virtual poster session, where poster presenter will be able to interact with the attendees.
Collaborative review
For each abstract submitted, the principal contact associated with the submission is asked to evaluate three contributions. This collaborative evaluation process is designed to accommodate the growing size of the AI community.
Instructions for abstract submission
Submissions will be handled electronically via the symposium's CMT website: https://cmt3.research.microsoft.com/MAIS2020/. You will be asked to create a CMT account if you do not already have one. All abstracts must be written in English. At least one author on the submission must be from an institution within the province of Quebec.
To create a new submission, click on 'Create new submission' and respond to the few questions. Abstracts should be at most one page text in 10pt font, with one extra page for figures and references.
Reviews are double-blind: submissions revealing the authors' identities will be automatically rejected. When citing your previous work, refrain from using 'we' or 'our'. We accept previously published material (including pre-prints) but we ask you not to cite this material to maintain anonymity during the reviewing period. We also ask you to omit acknowledgments in your submission.
Submission deadline: July 1, 2020 5PM EST
Notification of acceptance: July 15, 2020
Submit poster video: August 15, 2020
Logistics
Location
The Symposium will be held virtually on September 11th, 2020. The event is free to attend.
Schedule
The complete schedule is to be announced. It will feature keynote talks in addition to poster spotlights (as short videos), and a virtual poster session.
Keynotes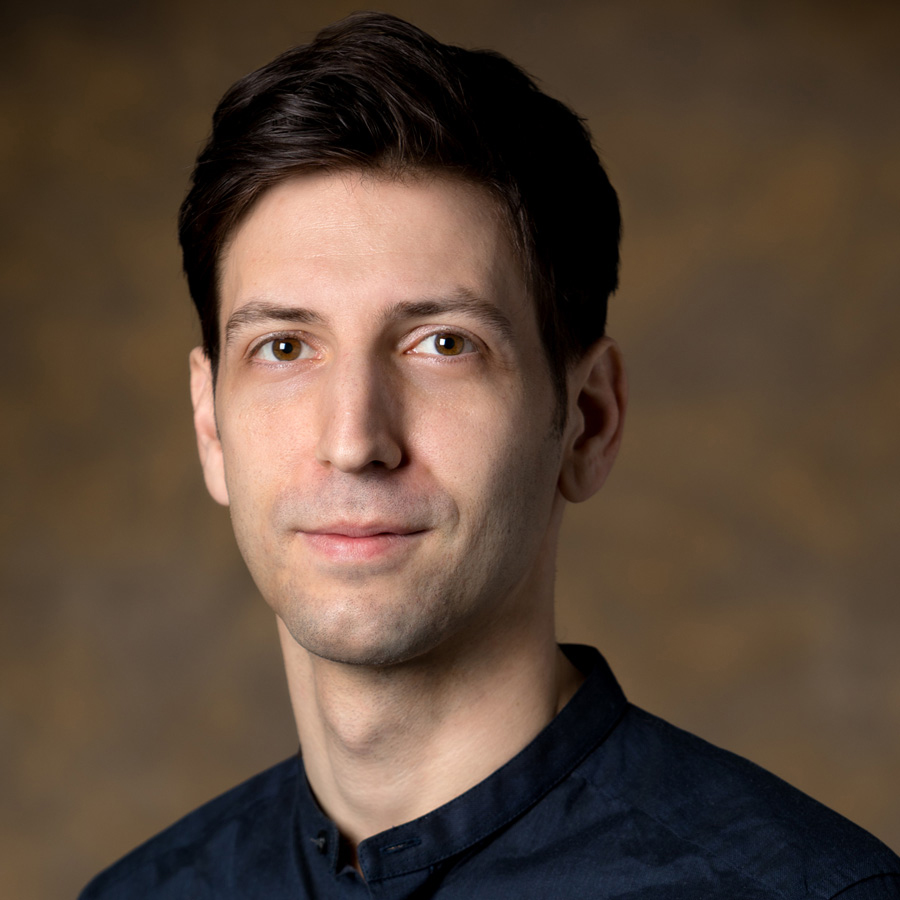 Zachary Chase Lipton is an assistant professor of Operations Research and Machine Learning at Carnegie Mellon University. His research spans core machine learning methods and their social impact and addresses diverse application areas, including clinical medicine and natural language processing. Current research focuses include robustness under distribution shift, cancer screening, the effective and equitable allocation of organs, and the intersection of causal thinking and the messy high-dimensional data that characterizes modern deep learning applications. He is the founder of the Approximately Correct blog (approximatelycorrect.com) and a co-author of Dive Into Deep Learning, an interactive open-source book drafted entirely through Jupyter notebooks. Find on Twitter (@zacharylipton) or GitHub (@zackchase).
Irina Rish is an associate professor in the Computer Science and Operations Research department at the Université de Montréal (UdeM) and a core member of Mila – Quebec AI Institute. She holds MSc and PhD in AI from University of California, Irvine and MSc in Applied Mathematics from Moscow Gubkin Institute. Dr. Rish's research focus is on machine learning, neural data analysis and neuroscience-inspired AI. Her current research interests include continual lifelong learning, optimization algorithms for deep neural networks, sparse modeling and probabilistic inference, dialog generation, biologically plausible reinforcement learning, and dynamical systems approaches to brain imaging analysis. Before joining UdeM and Mila in 2019, Irina was a research scientist at the IBM T.J. Watson Research Center, where she worked on various projects at the intersection of neuroscience and AI, and led the Neuro-AI challenge. She received multiple IBM awards, including IBM Eminence & Excellence Award and IBM Outstanding Innovation Award in 2018, IBM Outstanding Technical Achievement Award in 2017, and IBM Research Accomplishment Award in 2009.
Panel
Stay tuned for the announcement of the Montreal AI Symposium 2020 panel to submit your questions for the panelists!
Registration
The event is free of charge for participants. We will announce when registration opens.
Code of conduct
This symposium aims at facilitating discussions and the exchange of ideas. We ask all participants to be respectful of others and to be aware of their own behaviour. Registration for the symposium will require signing the code of conduct available here.
Call for Sponsors
The organization of this event is entirely supported by sponsors, as registration is free of charge for attendees.
If you are interested in learning about our sponsorship offers for the Montreal AI Symposium, please contact the Symposium organizers.
Organizing Committee
Senior Program Chair:
Audrey Durand, Laval University
Program Chairs:
Pablo Samuel Castro, Google
Erdem Ozcan, Automat
Amy Zhang, Facebook and McGill University
Local Chair:
Inclusion and diversity chairs:
Tess Berthier, Imagia
Prudencio Tossou, InVivo AI
Contact the organizers: mais2020.pc@gmail.com
Contact the inclusion and diversity chairs: mais2020.dc@gmail.com
News